What to Research Before Joining a Franchise
A Research Checklist
---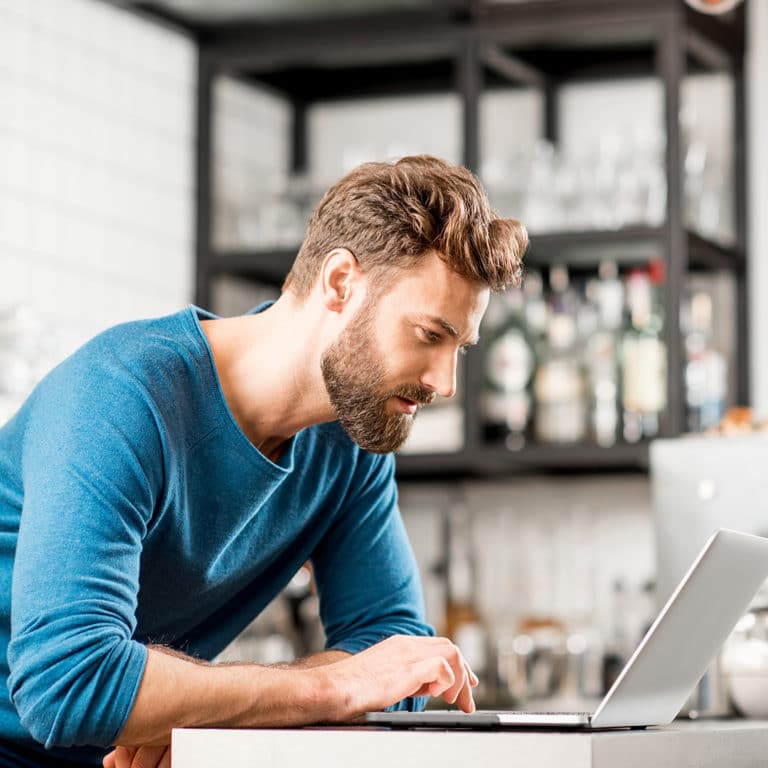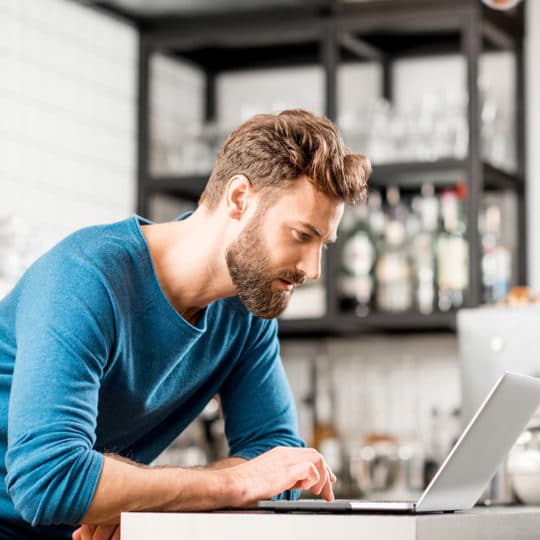 When you're ready to enter the franchising world, you will have to weed through many options. To help you figure out which is right for you, you'll have to complete some research before joining a franchise.
What to Research Before Joining a Franchise
What other franchisees say. Your greatest source of information may come from another franchisee. What are they saying about the franchise? Are they happy? Frustrated? What can you expect?
Consumers' opinions about the company. If the business has a bad rap with customers, you'll be fighting an uphill battle for success. Find reviews online. What are people saying? Are they unhappy or happy with the company as a hole? Or is it certain franchise locations you can learn from?
The profitability of a franchise location. No matter how much you connect with a business opportunity, if a franchisor can't back up their success claims with valid numbers, it's not a company you should trust overall. Find out where their most successful and least successful locations are and what contributed to the outcome.
How the franchisor will support you. A franchisor who is in the success of your franchise location should be invested in your training. Ask what the training program is like. In addition, the best franchise opportunities offer mentors to help you throughout your business ownership journey. Before you join a company, ask how you can be connected to these people.
If your area would benefit from the franchise. f you're looking to open a coffee shop franchise, you need to do your research and find out if your area even needs another coffee shop. And if there's another franchise location right around the corner, the franchisor might not be willing to give you permission to open one nearby.
JDog Brands Offers Franchising Opportunities for Veterans
We find those people who served our country share our same values of Respect, Integrity, and Trust. Our goal is to get the Veteran unemployment rate to below 1%. To do this, we offer our franchising opportunities exclusively for Veterans and their family members through JDog Carpet Cleaning and JDog Junk Removal. If you or someone you know is interested in a franchising opportunity, call us today at 484-324-6444 for more information.