Should You Have an Operating Partner?
---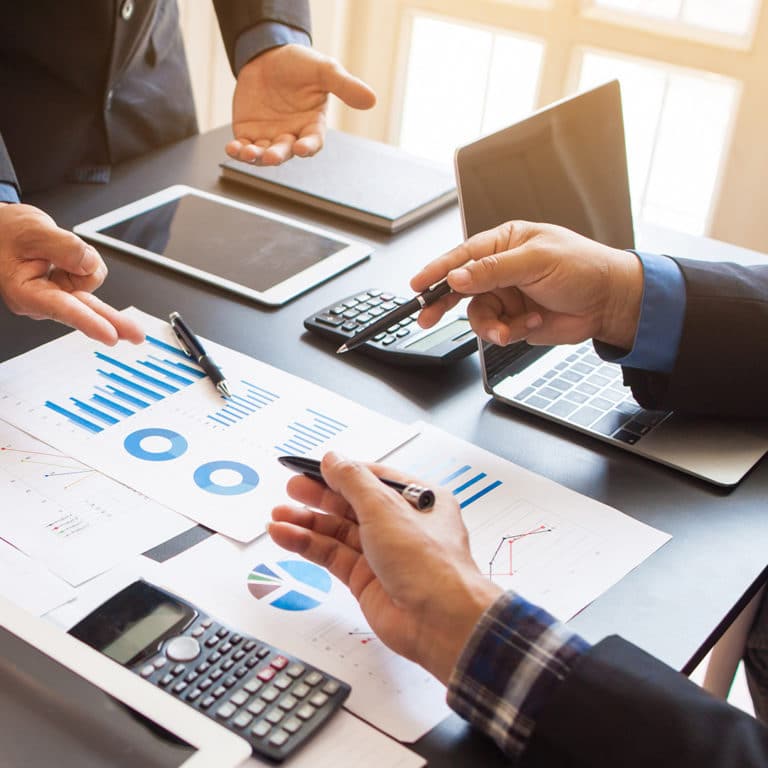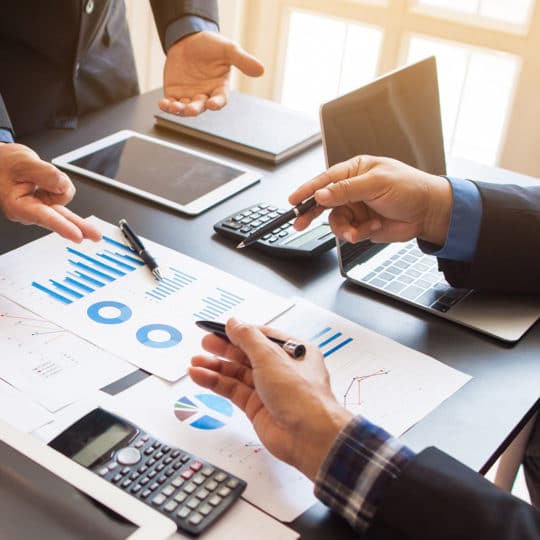 When you decide to become a business owner, you don't have to go it alone. You can choose to go into business with an operating partner, someone who will share potentially equal business owner rights with you.
It might be right for you to work with an operating partner if…
You like having someone to bounce ideas off of.
You work well in a group.
You'd like some help handling some of the stressful parts of owning a business.
You're open to compromise.
You'd like to share the financial responsibility of owning a business.
It's probably not right for you to have an operating partner if…
You'd prefer to be the only one making key decisions.
You have the financial means to open a franchise by yourself.
You don't have someone you could trust to be your partner.
You can't agree on a potential business opportunity with a partner.
JDog Offers Franchising Opportunities for Veterans and Their Family Members
JDog Brands offers franchising opportunities exclusively for Veterans and Military family members, who we find share our values of Respect, Integrity, and Trust. We set our franchisees up for success with proven business models, accessible mentors, training, and a supportive community. Learn how you can open a JDog Junk Removal Hauling or JDog Carpet Cleaning location in as little as eight weeks. Call us today at 484-324-6444.