Perks of Being a Business Owner
Why It's Great to Work for Yourself
---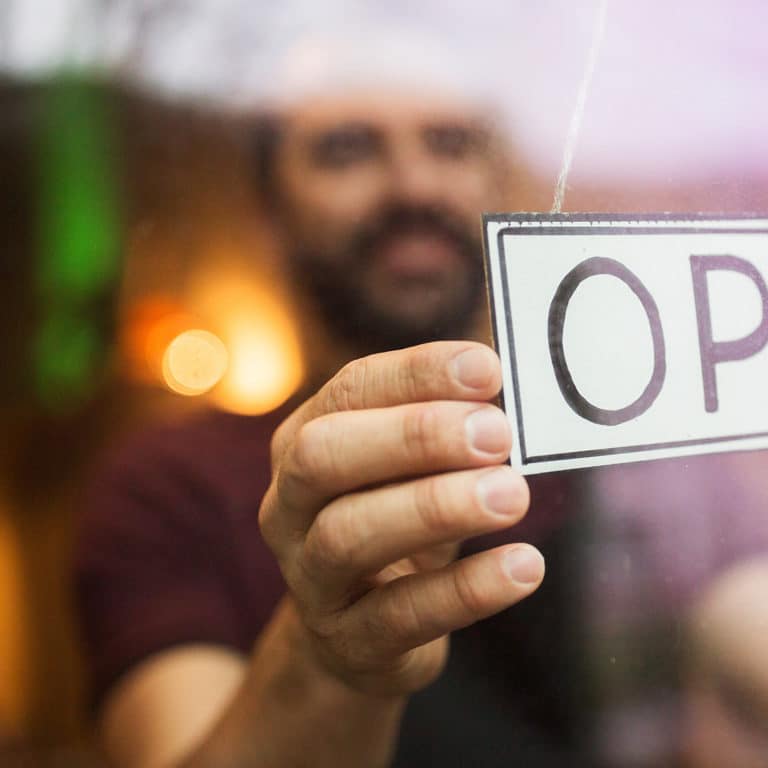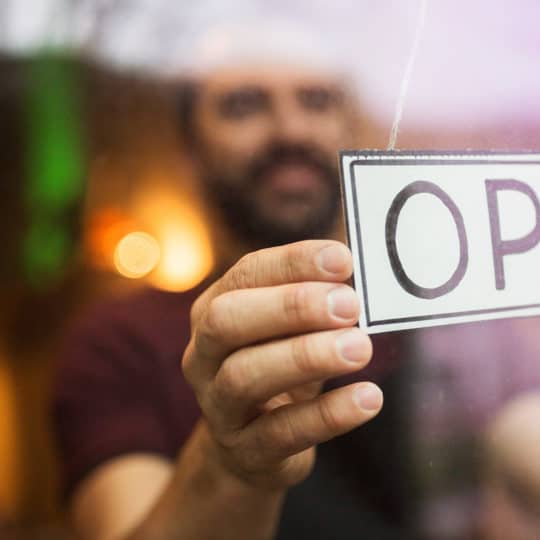 There are some things that are challenging about being an entrepreneur. Today, we're going to take a look at the perks of being a business owner — which are probably many of the reasons you will be encouraged to follow your entrepreneurial dream.
Perks of Being a Business Owner
You get to make decisions: While you should keep other people's opinions and expertise in mind, small business owners tend to have the final say in what happens for the business. This is both a privilege and a responsibility. Just remember that when you have employees, the decisions you make impact them.
You have more control over your success: While you can't control everything, you can decide how hard you'll work to achieve your dream. You won't have someone over you making demands you aren't willing to meet.
You can make your own schedule: Do you need to work on weekends? You get to decide. Can you make it to all of your kids' afternoon games? That's up to you. Of course, business needs aren't that flexible, but you can arrange your schedule more as a business owner because you don't need to ask for management's permission.
You establish your work-life balance: Your business won't be successful if you aren't fully committed, but as a business owner, you have more flexibility to test out different methods to help you reach a healthy work-life balance.
You Can Become a Business Owner Through JDog Brands Franchising Opportunities
JDog Brands is looking for like-minded individuals to join our franchise family. We want to set our nation's heroes up for success, so we offer franchising opportunities exclusively for Veterans and Military family members, who we find share our ethos of Respect, Integrity, and Trust. Does this sound like you? Call us today at 484-324-6444 for more information about how you can open your location in as little as eight weeks.