Five Reasons Veterans Are Successful Entrepreneurs
What Sets Our Nation's Heroes Apart from the Rest
---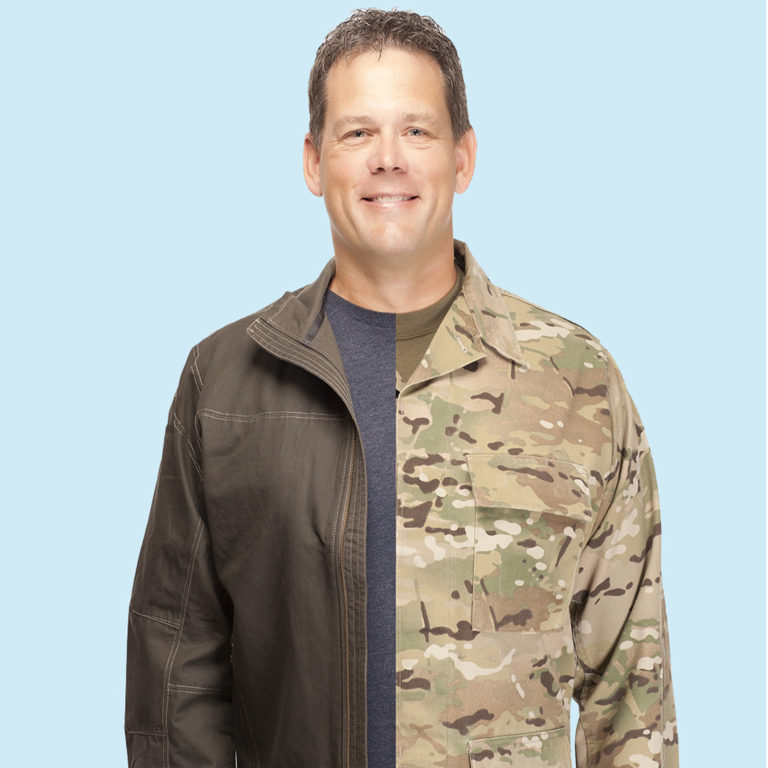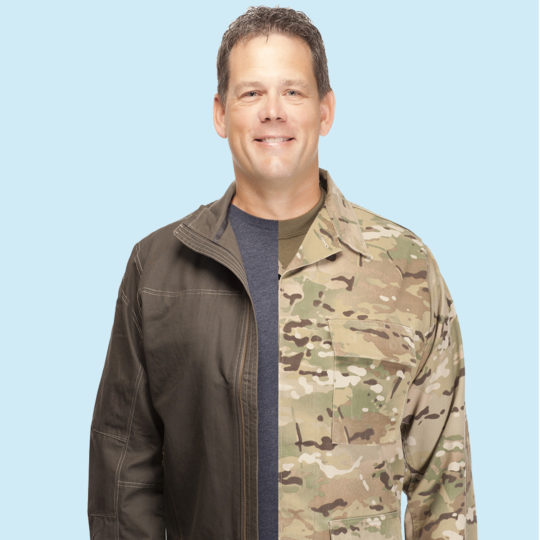 Veterans return to civilian life with a plethora of skills gained from their time in service. We have found our heroes have an unmatched setup for entrepreneurial success, particularly as franchise owners. Some of these reasons include:
Discipline
One of the first skills gained in the Military is discipline. You rise at a specific time each morning, you are expected to keep your things tidy, and you consistently have strict orders to follow. This discipline translates into business ownership because it is essential for smooth operations and making success more obtainable.
Respect
Respect is expected in the Military. As you deal with customers and employees, you'll find respect gets you further here, too. Veterans treat every job and communicate with unmatched respect, no matter how big or small.
Leadership
Business owners are leaders. Whatever their position in the Military, Veterans all had the opportunity to lead at one point or another and had different leadership styles exemplified for them.
Commitment to Serving
As an entrepreneur, you are serving customers. Whether it is selling goods or offering services, you act for the benefit of a customer.
Support System
During their time in the Military, Veterans had a tightknit brotherhood and sisterhood they could depend on. Particularly when a Veteran joins a franchise, a support system is provided to encourage success and create comradery.
JDog Offers Franchise Ownership Opportunities Exclusively for Veterans.
We believe in supporting the people who served our country by enabling them to be business owners. Our goal is to get the Veteran unemployment rate down to below 1%. We also offer this opportunity to Military family members. If you or someone you know lives by the Military rules of Respect, Integrity, and Trust, please call us today at 484-324-6444 for more information.